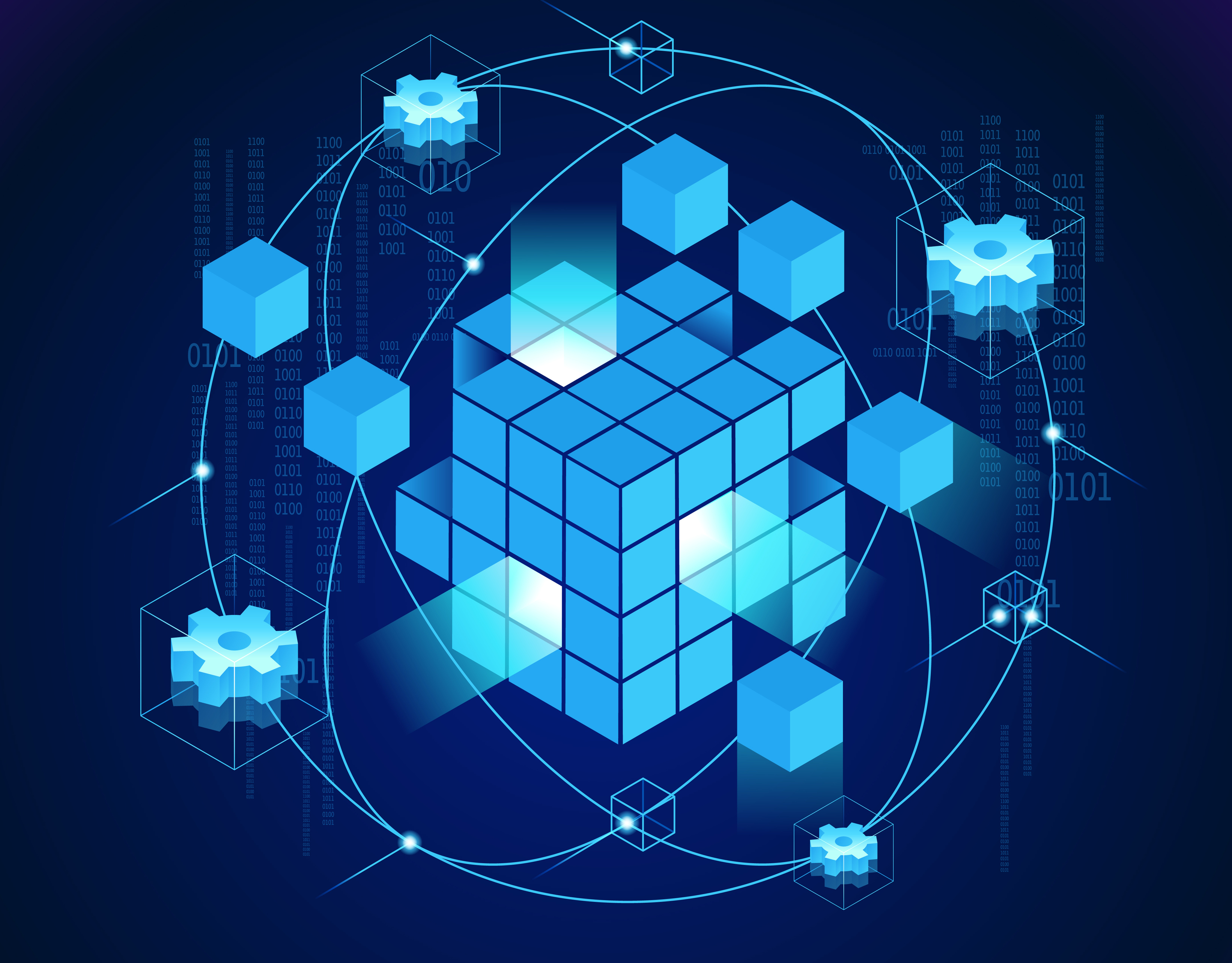 Why choose us for your next project.
At Synectics, the difference is clear; it's why we've been in business since 1969. Our growth since then is primarily attributed to one factor—client satisfaction. We are obsessed with collaboration, innovation, and a "no surprises" commitment to our clients.
Find the next step on your career with us
Working at Synectics is about contributing toward a greater good. You'll find we're involved in some impressive initiatives that help Federal Government on policy-making and awarding funds for the scientific community through technology, big data management, analytics, and custom software development.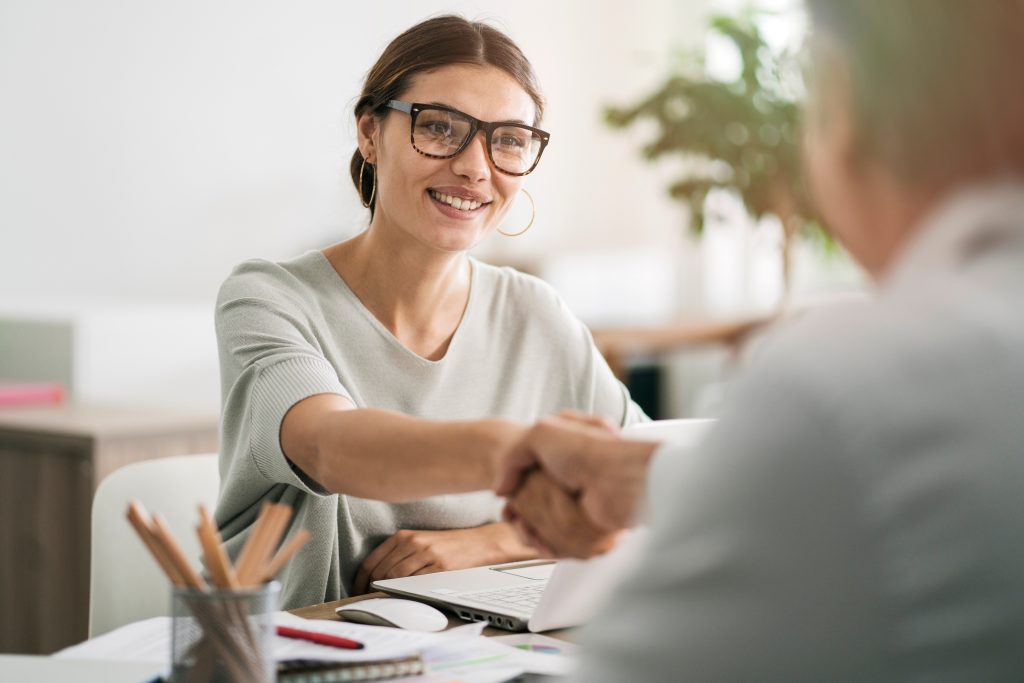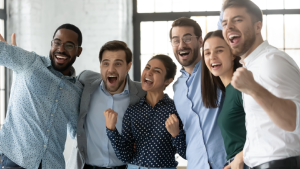 Are initials like ETL, AI, and ML second-hand nature to you? When you hear the word "mining" do you admittedly first think of data mining
Read More »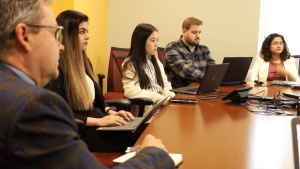 As part of Synectics academic engagement efforts lead by Chief Operating Officer, Jeff Spears, Synectics was selected to participate with the Center for Business Analytics
Read More »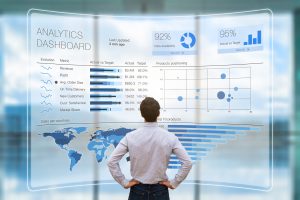 There is no doubt that COVID-19 pandemic has disrupted nearly every aspect of our day-to-day life with a considerable death toll, but other serious concern
Read More »